Tom Ford May Offer Personalized Fashion for Indian Luxe Consumers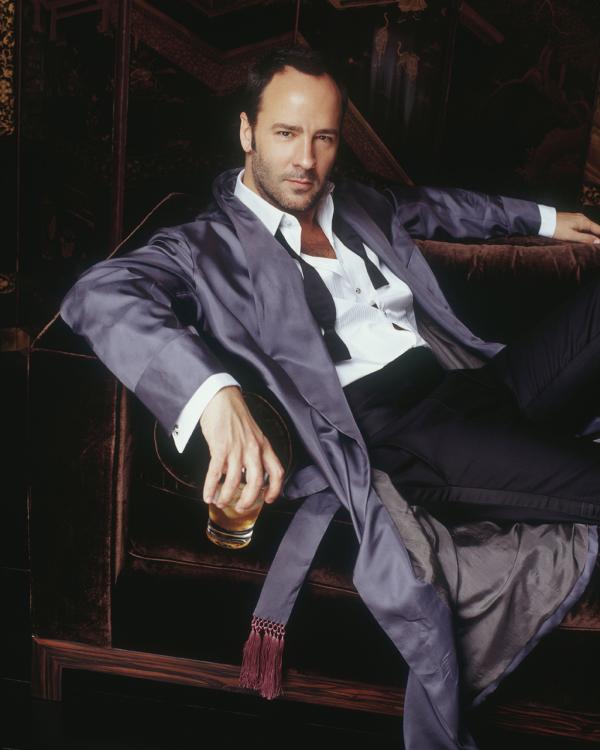 Tom Ford the fashion designer, from America has observed, the buying habits, Indian marketing potentiality, fashion sense, customers' personalised luxury in India. Indian customers usually prefer good service, devotion and quality. Having all these in mind, the designer plans to launch his signature brand in India. In India luxury brands of international standard will be favoured in near future, many analysts predict.
In India it is a way of life to indulge in made-to order jewelleries, tailored clothes where mass production things are not much to their tastes. Mr Gaurav Bhatia who is the marketing director of Moët Hennessy in India, and who is also a luxe expert say that bespoke is a very natural thing for Indians, to order according to their personal likings weather it is jewellery or dress.
He remembers one of his clients; on his birthday year he had sent by shipping, a created bespoke menu to match his food, with Dom Perpignan along with a chef from France. Now it needs to be seen if the Indian consumer is ready for ultra-luxe designers who offer bespoke clothing. It would be interesting how far the rich and affluent Indian customer can go, to spend his money!
Image
Via: Live Mint
Source: Elite Choice