This Winter, get a Free Trip to the Stunning Cyprus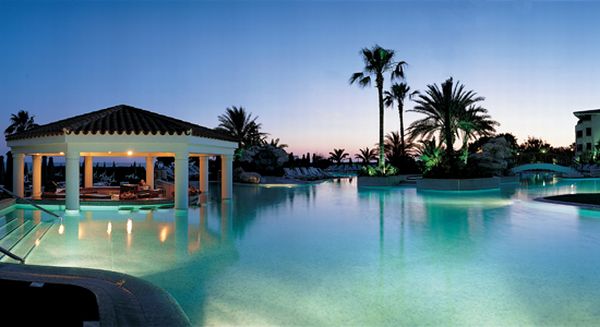 As the winter slowly creeps in, all you start wishing now is some sun. But fret no more my friend, cause you and your friends could win a vacation to the beautiful Cyprus, all thanks to the generosity of Amathus Beach Hotel Paphos and Classic Collection Holidays. This offer includes a 7 night stay in their 5* hotel in Paphos for you and a friend of yours.
The package also provides you with breakfast and one meal per day, and is inclusive of return flights and airport transfers. If that is not enough, they also give 2 spa vouchers worth €200 each, so that after a whole day of sight-seeing you can come back and calm your mind, tone your body and rejuvenate your spirit with an amazing spa treatment followed by a scrumptious poolside meal while watching the Cyprus sun set.
This place is located on the beautiful Mediterranean island of Cyprus. It is full of culture and beauty and is replete with a number of gorgeous beaches to have fun in. This offer is valid between 1st October till 22nd December 2010 and 6th January till 30th June 2011, and is subject to availability. Check out their website for more details.
Via: GraziaDaily
Source: Elite Choice
Related Posts