Modern Style Italian Kitchens from Scavolini
What exactly makes a kitchen Italian? Well if Scavolini has any clue, we can see in the photos of their kitchen designs below that they all manifest as a work of art. Whether it be in the sleek curvature of lines or the color and design of the cabinetry, the Italian kitchen concept is open and stylishly modular. So with their newest line of kitchens they've stepped outside the box to create a dynamic statement on the face of their cabinets with graphic prints in different schemes that speak volumes to their edgy and bold fans.
In a world where one must be ultra creative for their work to stand out and be noticed, an unexpected graphic print or bold solid color rooted in a simple plan may be the way to go…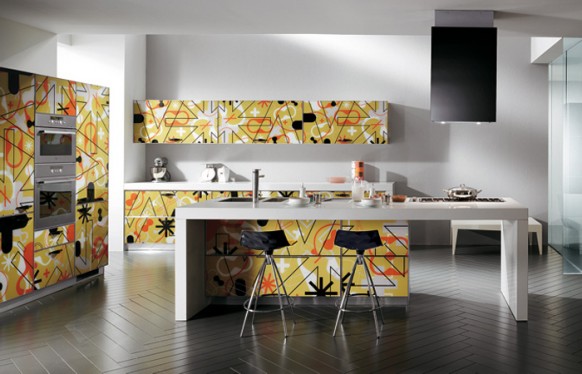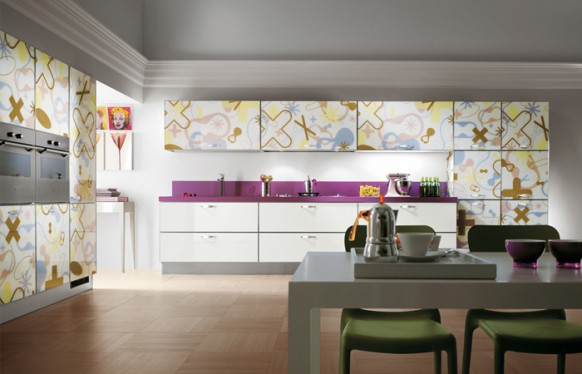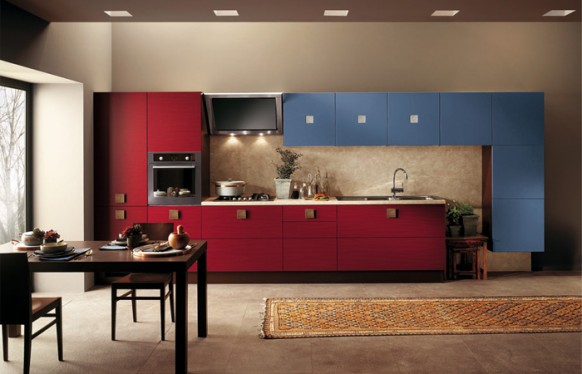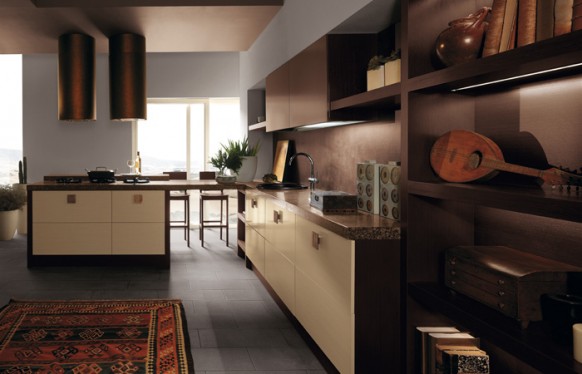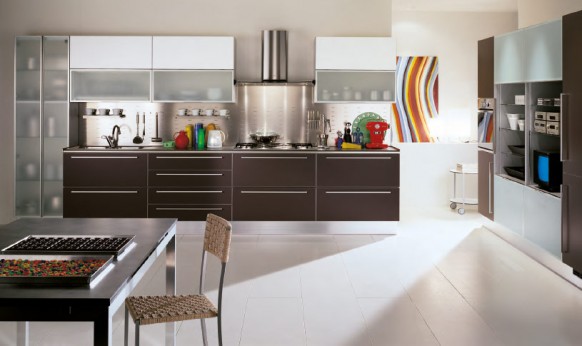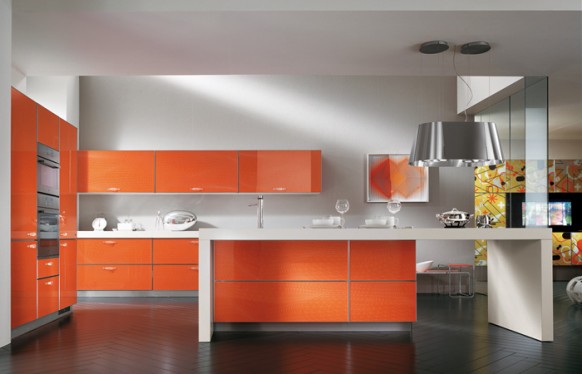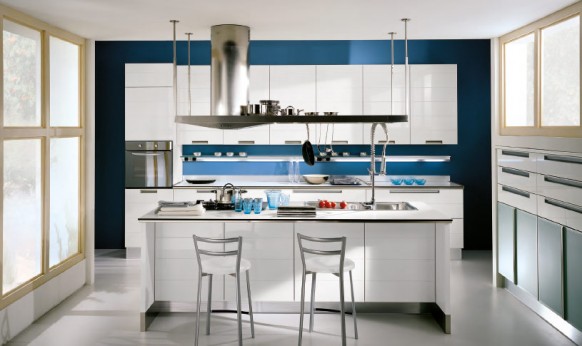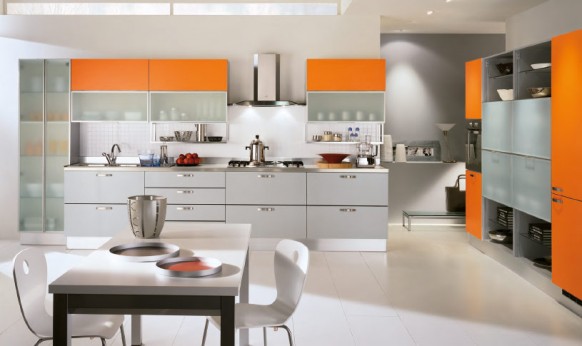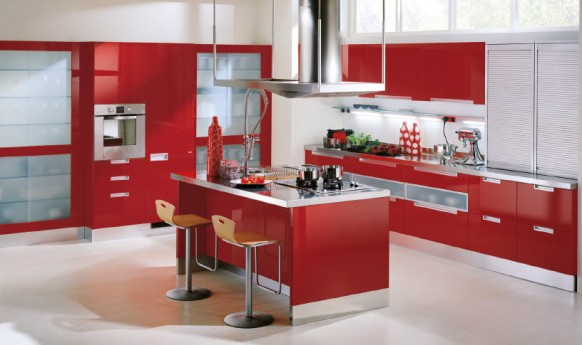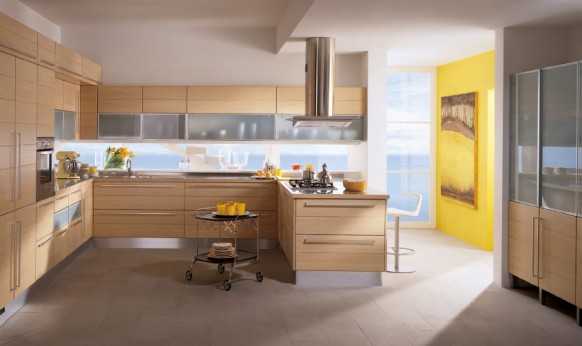 For more regular updates from Home Designing, join us on Facebook.

If you are reading this through e-mail, please consider forwarding this mail to a few of your friends who are into interior design. Come on, you know who they are!
Similar Posts:

Classical Style Kitchens from Stosa

Traditional Italian Kitchens

Stainless Steel Kitchen Designs

Amazing Kids Room Designs by Berloni

Futuristic Minimalist Furniture

Tranquil Scandinavian Style Interiors

Source: Interior Design Ideas
Related Posts