LVMH Buys a Minority Stake into Luxury Brand Hermes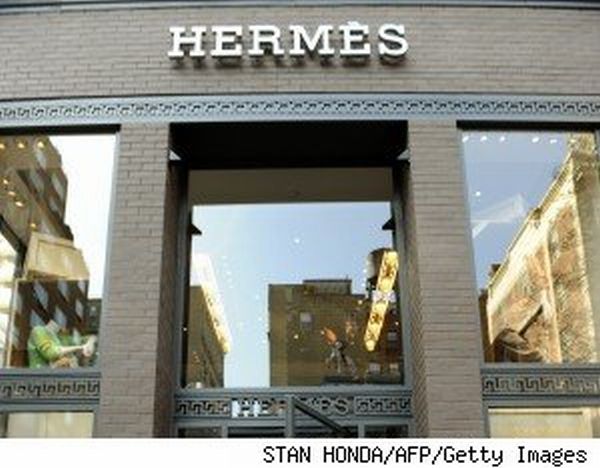 Luxury conglomerate LVMH has invested in a minority stake in the luxury brand Hermes. The Financial Times has reported extensively on this important development in the luxury segment. LVMH has purchased a total of 15,016,000 shares of Hermes International which works out to 14.2 % 0f the total share capital of the company. They have also announced that they intend to take their shareholding up to 17.1 %.
They however clarified that they do not want to acquire control of the company or even appoint members on the board to be able to influence the management of the company. They are looking at it only as a long term investment and in the process want to contribute to the preservation of the family and French attributes which are at the heart of the global success of this iconic brand.
There is no reason, however, why they might not change their mind at a future date. Hermes need to be alert. This kind of a move is often a prelude to an attempted takeover. Though LVMH's share is relatively small at the moment there are different ways it can grow over time. LVMH has a history of taking over family owned businesses and history might repeat itself.
Via: blogs.ft
Source: Elite Choice
Related Posts