Bel Air Mansion Sale For $50 Million To Break Real Estate Sales Record In The U.S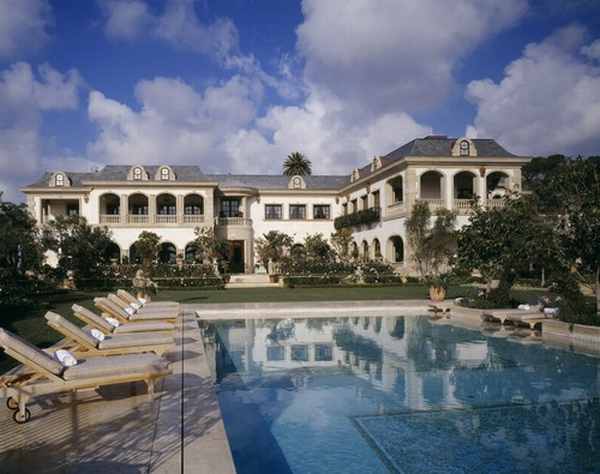 The proposed sale of a mansion in the Bel Air region of Los Angeles, is said to be worth $50 million and if the deal materializes, then it would create a new record for the biggest residential real estate sale ever in the U.S. The interested buyer is an Indonesian national and the mansion when sold will break the costliest real estate in the U.S record, currently held by Texas energy executive Kelcy Warren, who owns $46.5 million house in Colorado.
The Bel Air mansion has been designed and developed by the famed Los Angeles developer Mohamed Hadid, who is also credited with some of the most famous buildings in the region including, Ritz-Carlton hotels and is also known as a developer of exquisite and luxurious residences in L.A, Mexico and other places. This incredibly gorgeous residence is composed of 10-bedroom, 14-bathroom and the property is currently been listed at a price of $72 million, down from its original listing of  $85 million. This real estate covers 2.2 acres of land and also so features a ballroom with a capacity of more than 200 guests, music room and a 20-car motor court.
The Bel Air Mansion is called, Le Belvedere, and boasts of  a swan pond, rose gardens, an infinity pool, large spa, outdoor kitchen with a pizza oven, fireplaces and courtyard dining. Also, the Le Belvedere consists of a bar lounge, a music room, a library and a 5,000 bottle wine cellar.
Via Wall Street Journal
Source: Elite Choice
Related Posts